Swedish socialist justitieminister Beatrice Ask mollycoddles with violent Muslim assault rapists in Muslim enclave of Rinkeby. The Muslims had been praised for forming a foundation they named "Faith, Hope and Love" to "create security". They know how to fake it to extract welfare money out of the state. The only coddling the Swedes should do is throw all Muslims out of Sweden. How much more theater do they want from these savages?
"We are creating a lot of security and spread a lot of love too," said the 18-year-old rapist in an interview with Swedish radio earlier this year… while manipulating the politicians for more handouts.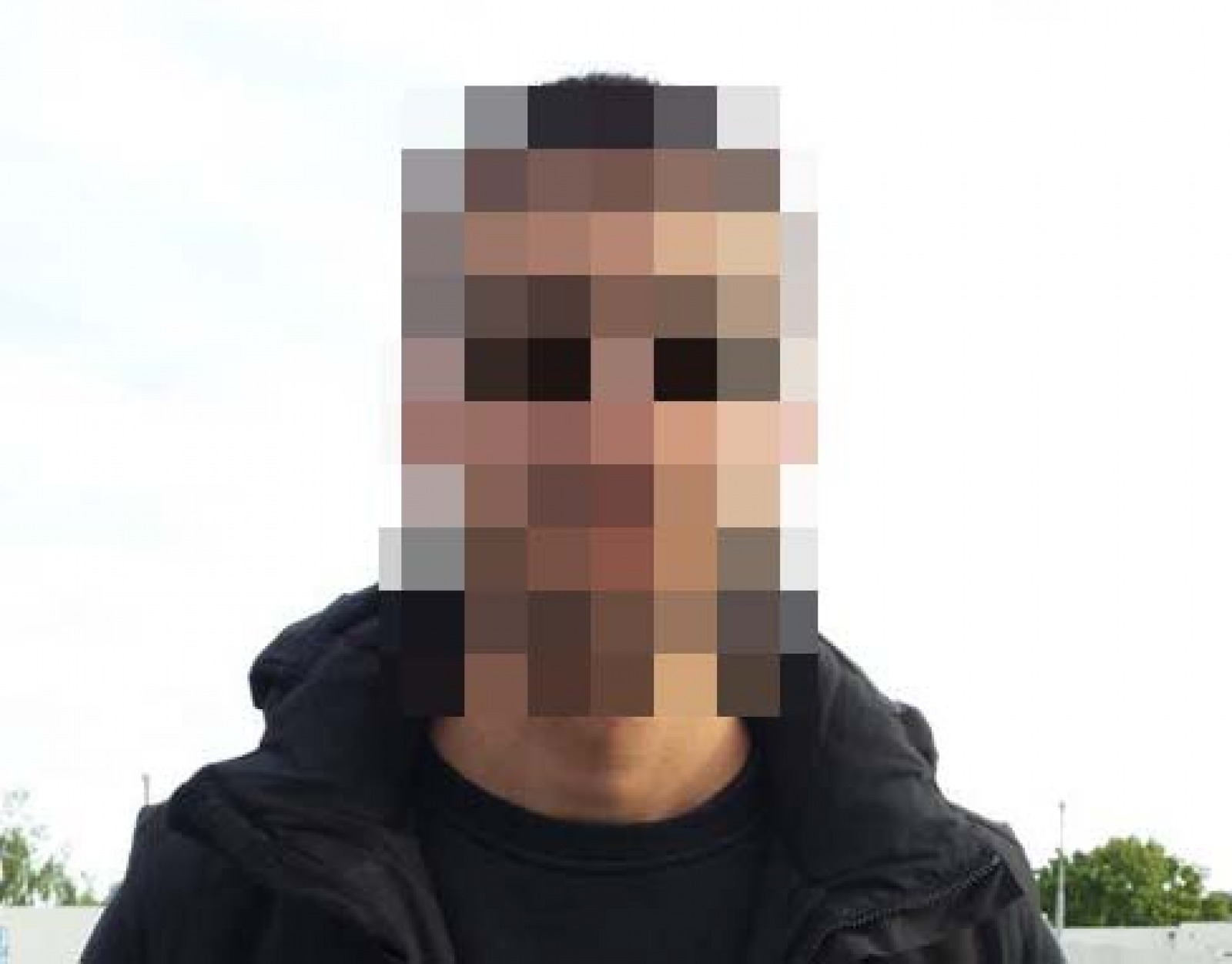 One of the Middle Eastern rapists: The infamous Swedish left-wing media's pixelation of Muslim criminals. The media does not pixelate Swedish criminals. It loves to mollycoddle and protect the identity of Muslim criminals.
.
Translated by Nicholas Sennel from Fria Tider:
The…